Plein Milieu will be on Instagram!
This summer, Plein Milieu is joining the Instagram adventure!
Our highschool intervention workers will be managing the social media platform which will have a youth angle. We have always said that our particularity was to meet students where they are and, for sure, they are on Instagram!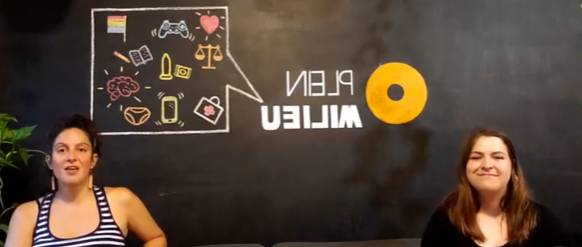 We will be posting informatives videos and a variety of posts on many different themes such as STI's, contraception, body image, puberty, drug consumption, mental health, school performance, etc. We will also provide various references to community organizations which can be usefull to solve different health issues.
We read our inbox messages from monday to friday. If you have questions, dont be shy! PM us!