In the Plateau-Mont-Royal since 1993!
Every year, Plein Milieu makes available to the general public all information concerning its activities, impacts, upcoming projects, etc. You will find our annual reports from the past 5 years here.
Please note that all reports are published in French only.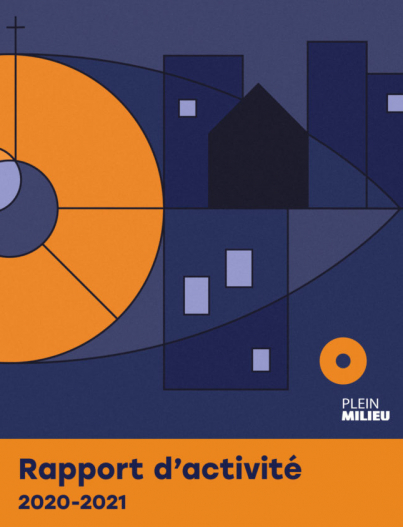 2020-2021
We face many challenges during this second year of the pandemic: closure of several organizations and businesses, outbreak of coronavirus in Indigenous communities, increase of overdoses, housing crisis, home schooling…
Fortunately, solidarity is on the rise within our network of partners and our team shows immense dedication!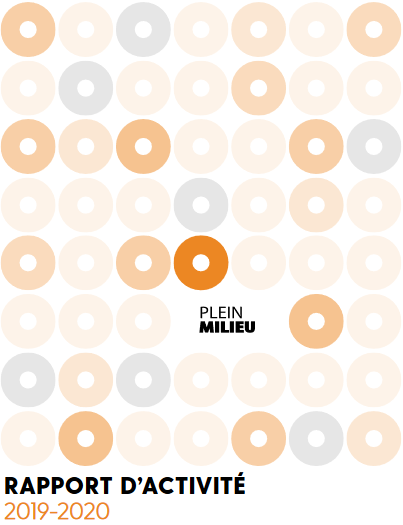 2019-2020
This year, we are meeting to review our mission, vision and values. While the year was highly productive, the onset of the COVID-19 pandemic last March forced us to reorganize our services and adapt to the crisis's context.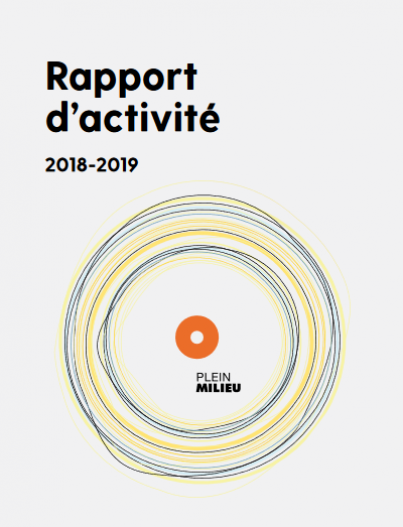 2018-2019
With the arrival of a new Director, the beginning of a new strategic planning process, the precision of the social mediation component and the creation of a new role dedicated to the prevention of overdoses, we can say, once again, that things are moving at Plein Milieu!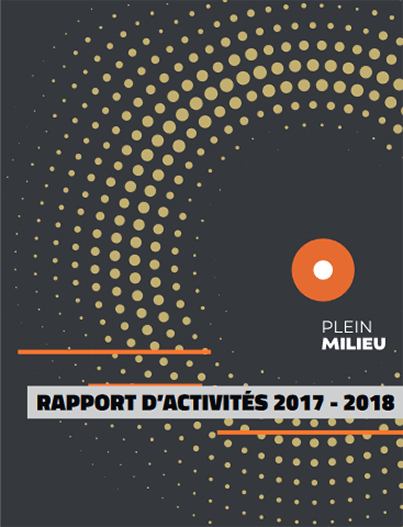 2017-2018
Another year ends on a high note! We continue our journey while remaining faithful to our mission: respond to the needs of youth and vulnerable people. The year is marked by several accomplishments that are the result of the dedicated work of all.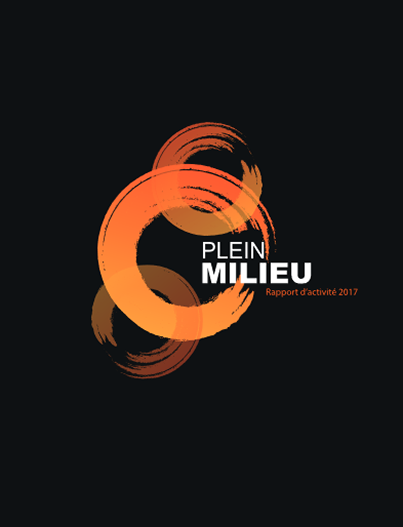 2016-2017
This year presented major challenges, particularly at the organizational level. An executive assistant position is created, community work coordination is intensified and street work is reoriented to better serve its populations.
Stay informed of latest news!